Park Pardon started in 2012 as a small publication platform but through the years developed into a collaborative project.
"Schijngelaten" is an ongoing series
of one-off papier-maché masks started in 2019.

"Masks can be used to hide an
identity, but are also inherently tied
to commemorations and celebrations
in cultures worldwide."
Every mask is numbered, if a mask is
still listed as available, write us at


info@park-pardon.com

with the
corresponding number and we
will take it from there.
Prices listed do not include shipping.
Currently restricted to Europe only.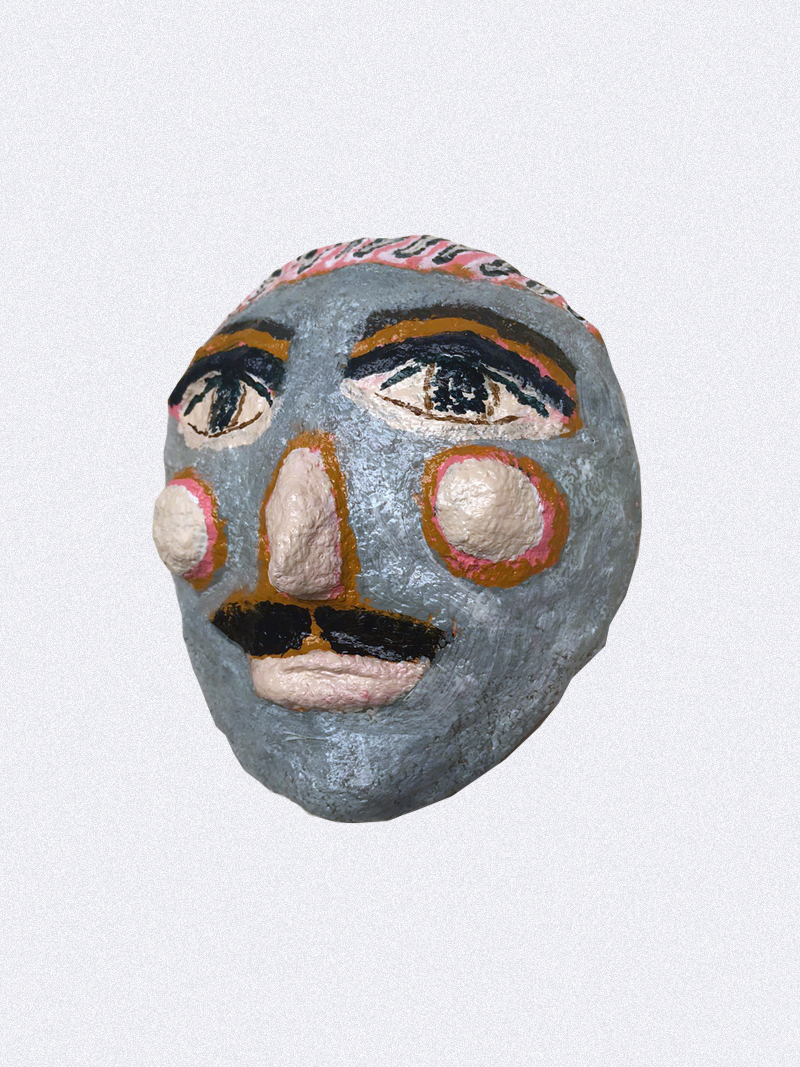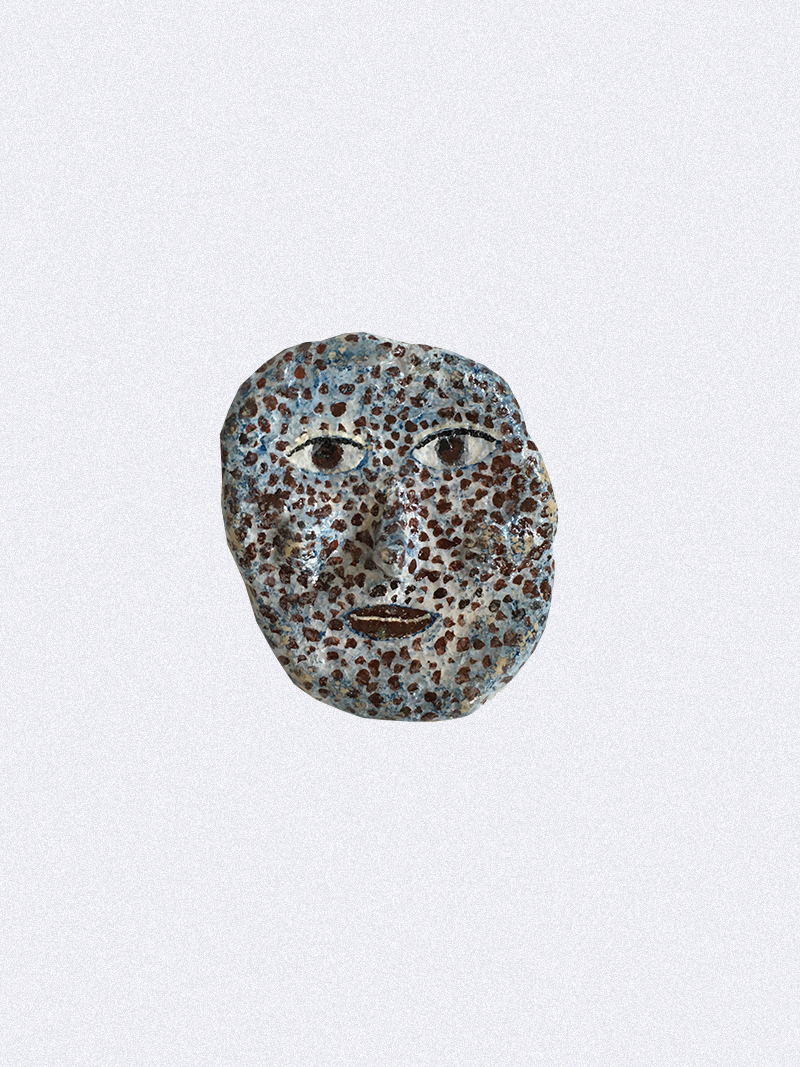 An Entrance to Mention; the Park Pardon Principles, 2014
A4, 52 pages, seven colour risograph printed,
glue binding with book fabric, embossed
wraparound cover and screenprinted
metallic cover.

This is a book about the park, its people
and places. It was made during a
three-month internship at Afreux.