Caron Callahan x Park Pardon



Collaboration with Caron Callahan, available through their website.

The collection consists of three
garments. A limited amount of masks
is also part of the collection.

An Entrance to Mention;
the Park Pardon Principles, 2014
This is a book about the park, its people and places. It was made during a three-month internship at Afreux.
A4, 52 pages, seven colour risograph printed, glue binding with book fabric, embossed wraparound cover and screenprinted metallic cover.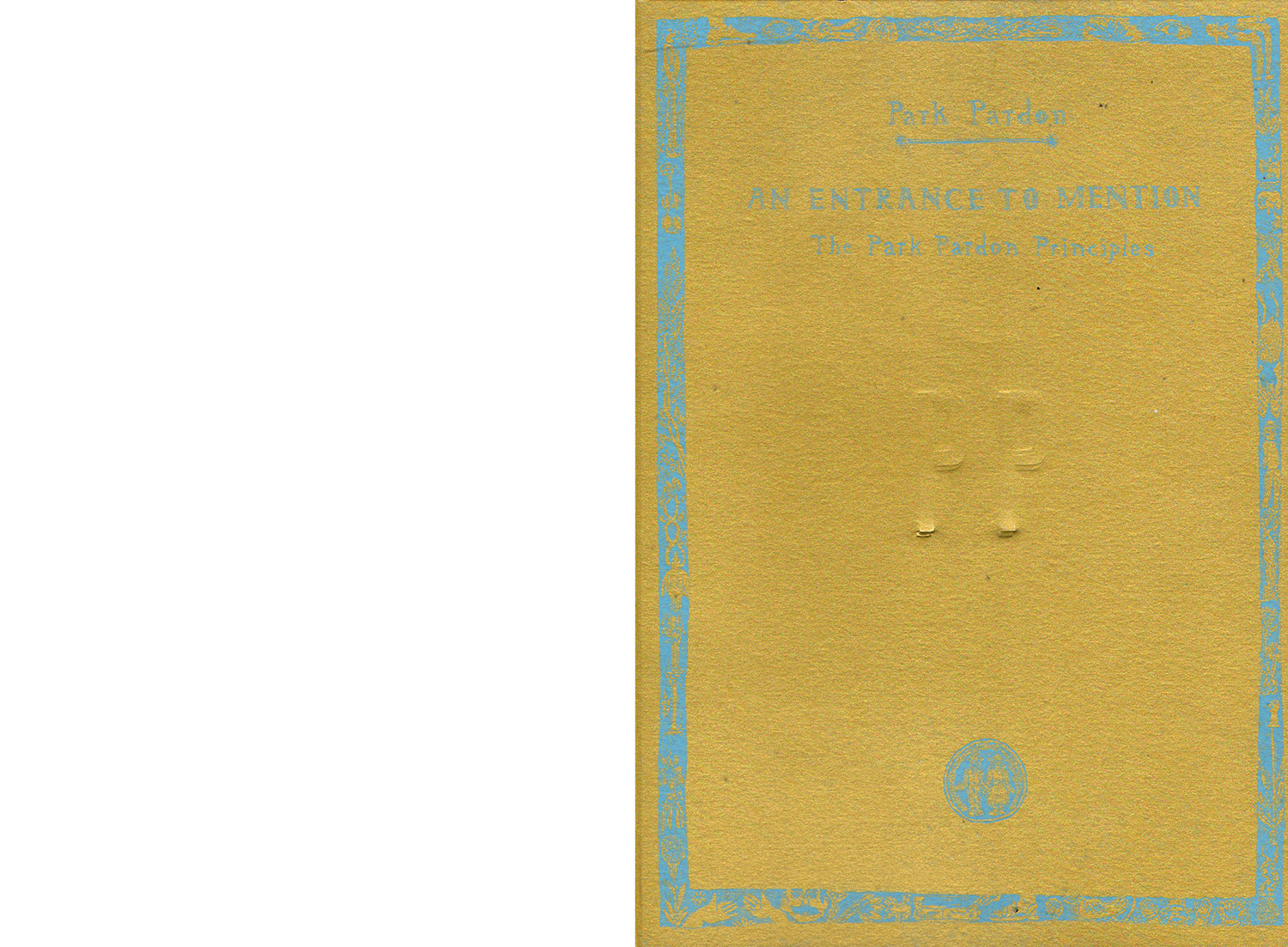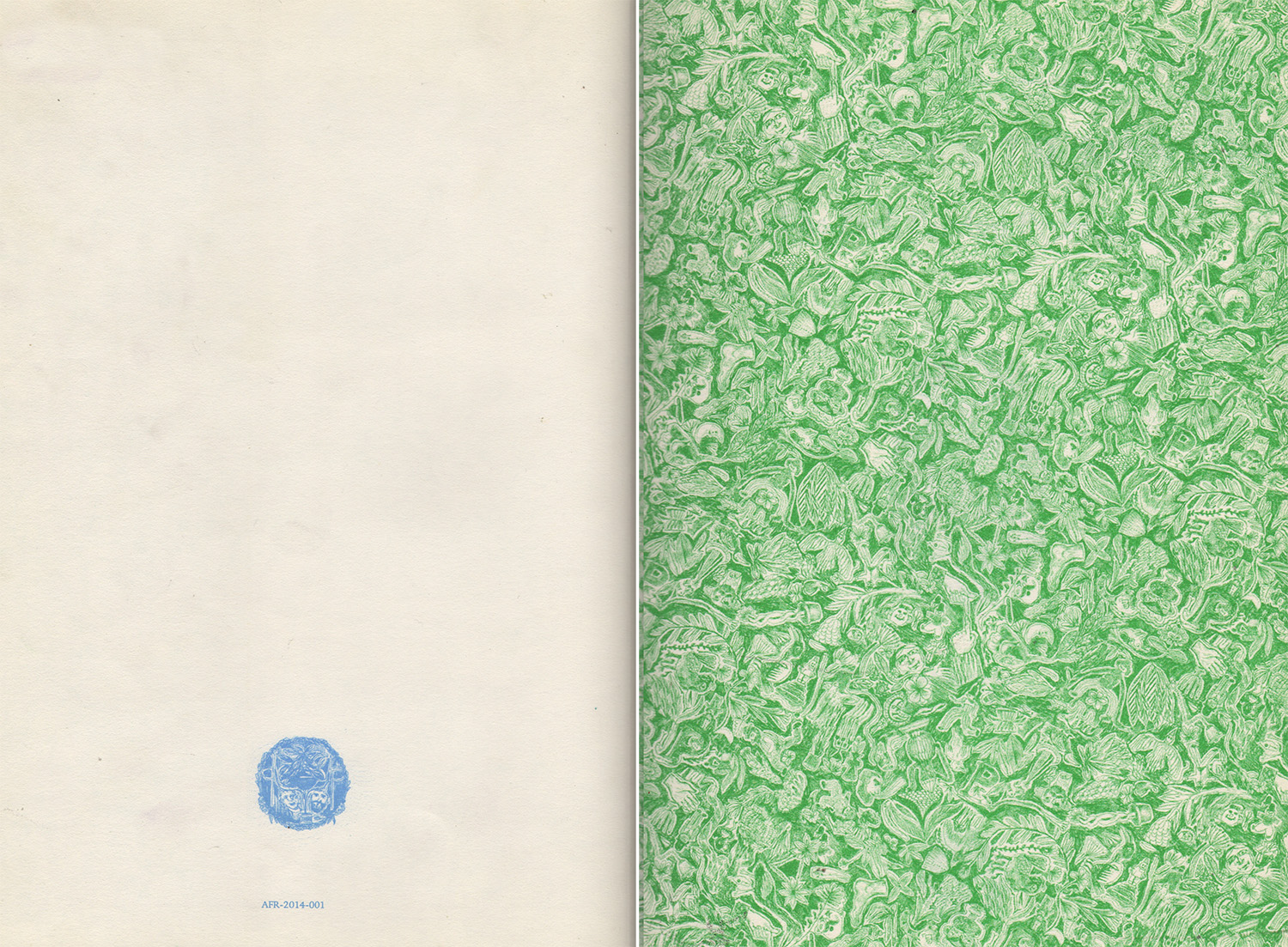 The Considered Cabinet
of Deliberate Thoughts,
2015
Sint Lucas Antwerpen, Belgium
The main focus in this project was to bring together several media, mainly drawings and sculptures.
By approaching sculptures as characters we created several stories which were shown inside the cabinet.
The cabinet itself was an important part of the work, as the way we created the seperate spaces inside were of great importance in the making of the sculptures.
Part of the installation were three publications, linking back to the sculptures and use them as characters within a storyline.
A Guide to The Considered Cabinet of Deliberate Thoughts, 2015
Out of print
The Dog Trainer, 2015
Out of print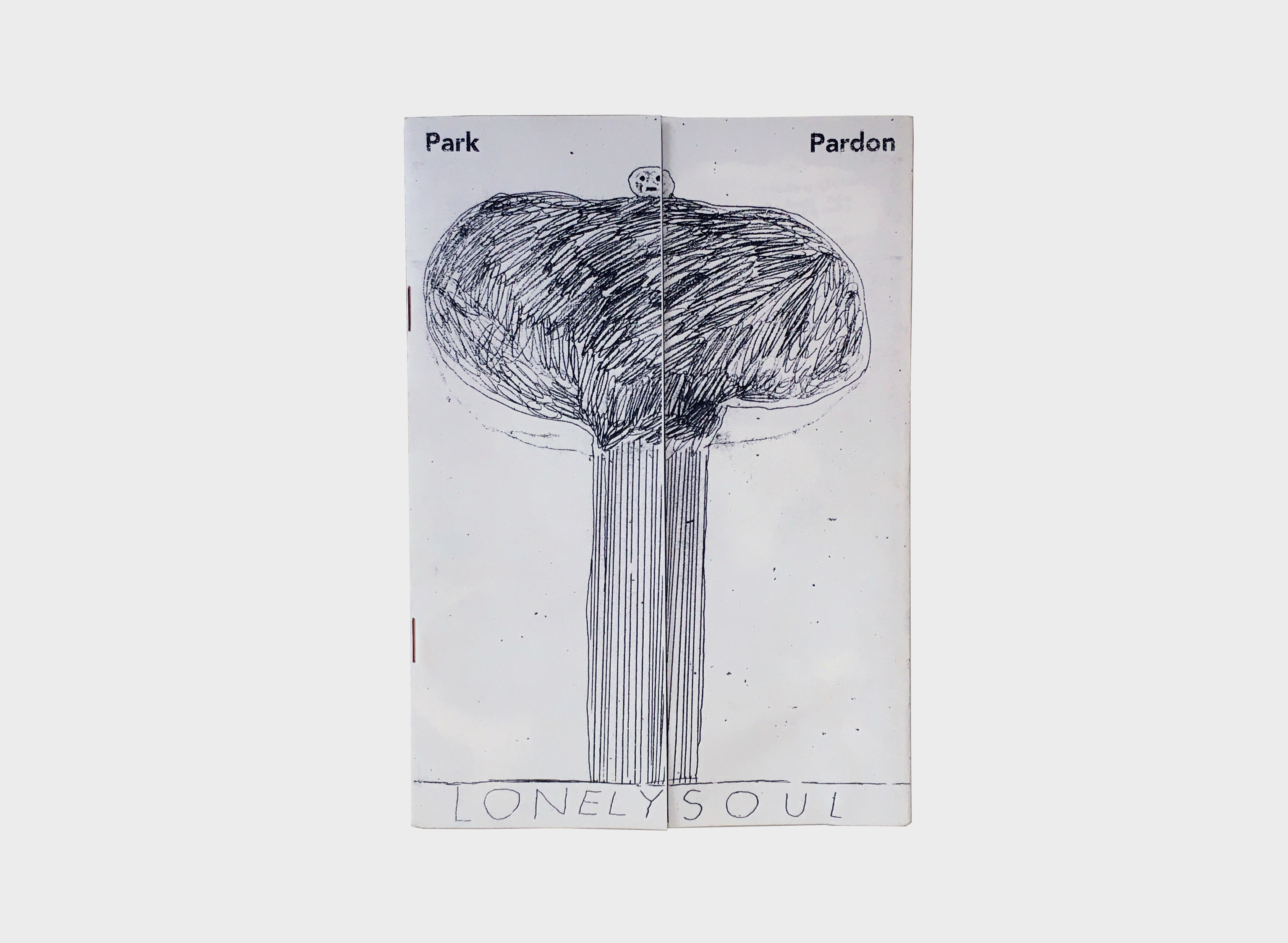 The Lonely Soul, 2015
Out of print
Een Afzonderlijke Samenkomst,
2017
This publication was made within the framework of Knust's book projects.