05.06.22

We collaborated with

Paule Josephe

for their tenth store
during the first weekend of June at Encore in Brussels, Belgium.
31.05.22
23.05.22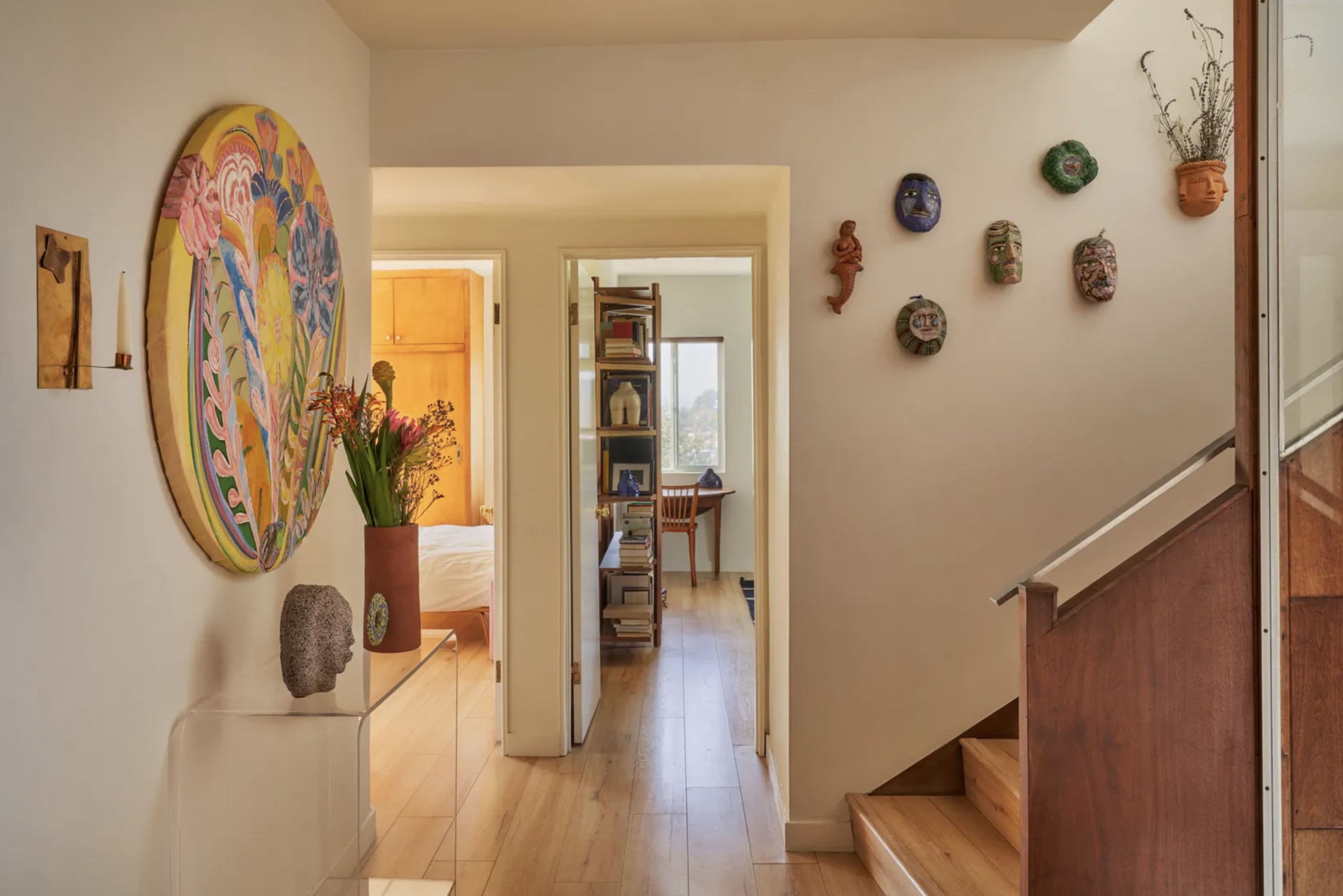 Inside the home of Rachel Traub and Todd Banhazl, featured on

Architectural Digest

.
22.05.22
22.05.22
20.05.22
16.05.22
11.05.22
We take part in the exhibition "Hoofden" at Komok in Amsterdam, opening May 12.

05.05.22
04.05.22
We had a talk with Phoebe from
Pan After, our stockist in Australia.
Read the full interview

here

.