18.09.23
We've created 5 Limited Edition Rice Paper Lamps by HAY with
co-ordinating masks for gaest's 10-year anniversary. On view from
October 13 until October 21 on the 1st floor above their store.

More info on www.gaest.design
We're honoured to be featured in Sight Unseen's book "How to Live with Objects", published by Random House USA.

12.08.23
Interview with Caron Callahan for the release of
our collaboration, available now on their website ︎︎︎.
Inside the home of Suzy Tuxen and Shane Loorham in Brighton,
Melbourne, featured on

The Design Files ︎︎︎

.
28.03.23
07.03.23
23.11.22
Interview and portrait for

De Standaard Magazine

by Ringo Gomez-Jorge.
16.10.22
29.09.22




One of our masks on display at
Aboli Bibelot in Antwerp, Belgium.
05.06.22
We collaborated with

Paule Josephe

for their tenth temporary store
during the first weekend of June at Encore in Brussels, Belgium.
31.05.22
23.05.22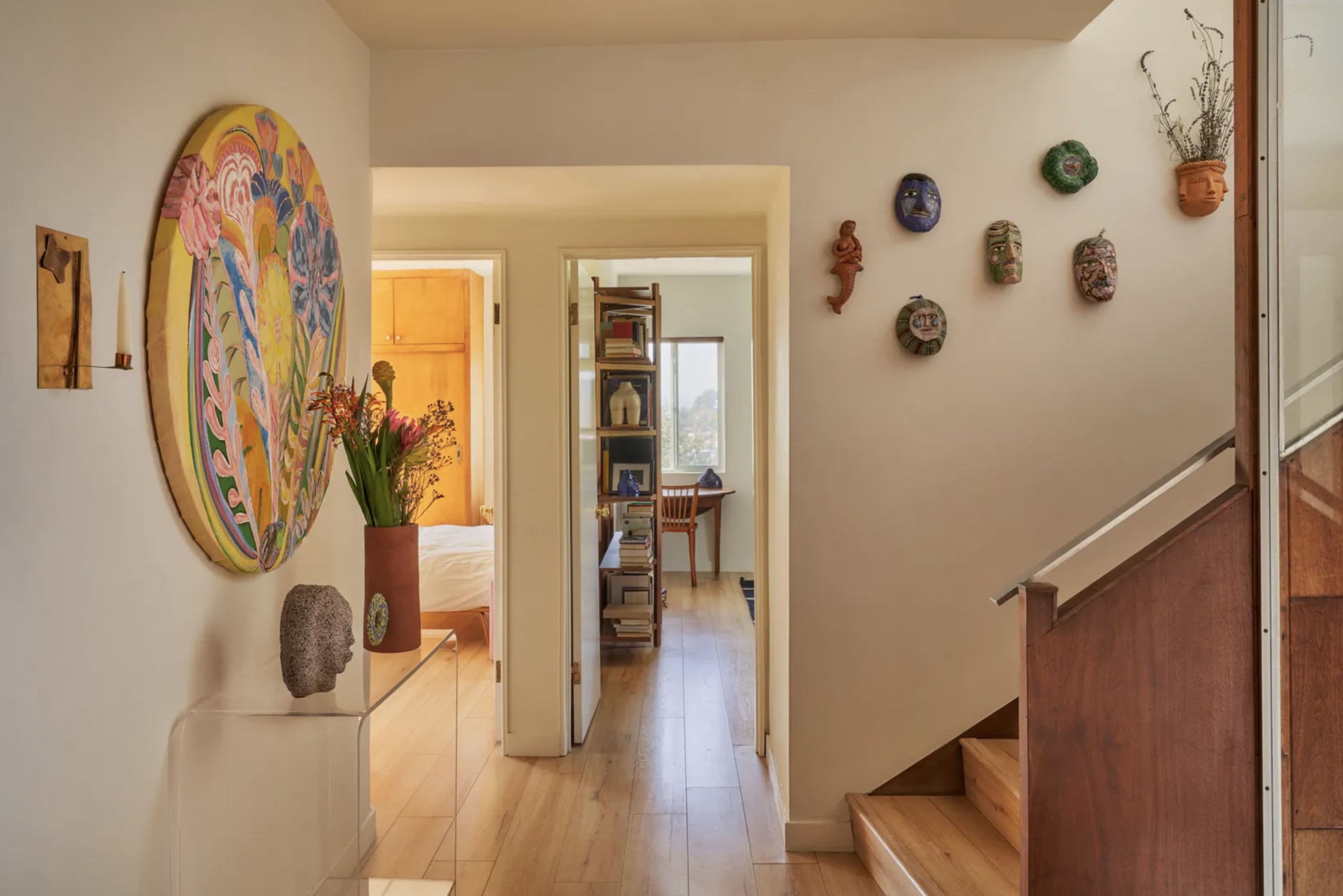 Inside the home of Rachel Traub and Todd Banhazl,
featured on

Architectural Digest

.
22.05.22
22.05.22
20.05.22
16.05.22
11.05.22
We take part in the exhibition "Hoofden" at Komok in Amsterdam, opening May 12.
05.05.22
04.05.22
We had a talk with Phoebe from
Pan After, our stockist in Australia.
Read the full interview

here

.