"Schijngelaten" is an ongoing series of one-off papier-maché handpainted masks.

"Masks can be used to hide an
identity, but are also inherently
tied to commemorations and
celebrations in cultures worldwide."


Shipping costs are
calculated at checkout.

Note: in case the "Buy" option is not shown, please
refresh the page a few times until they appear.
Nº 1 —
Nº 2 —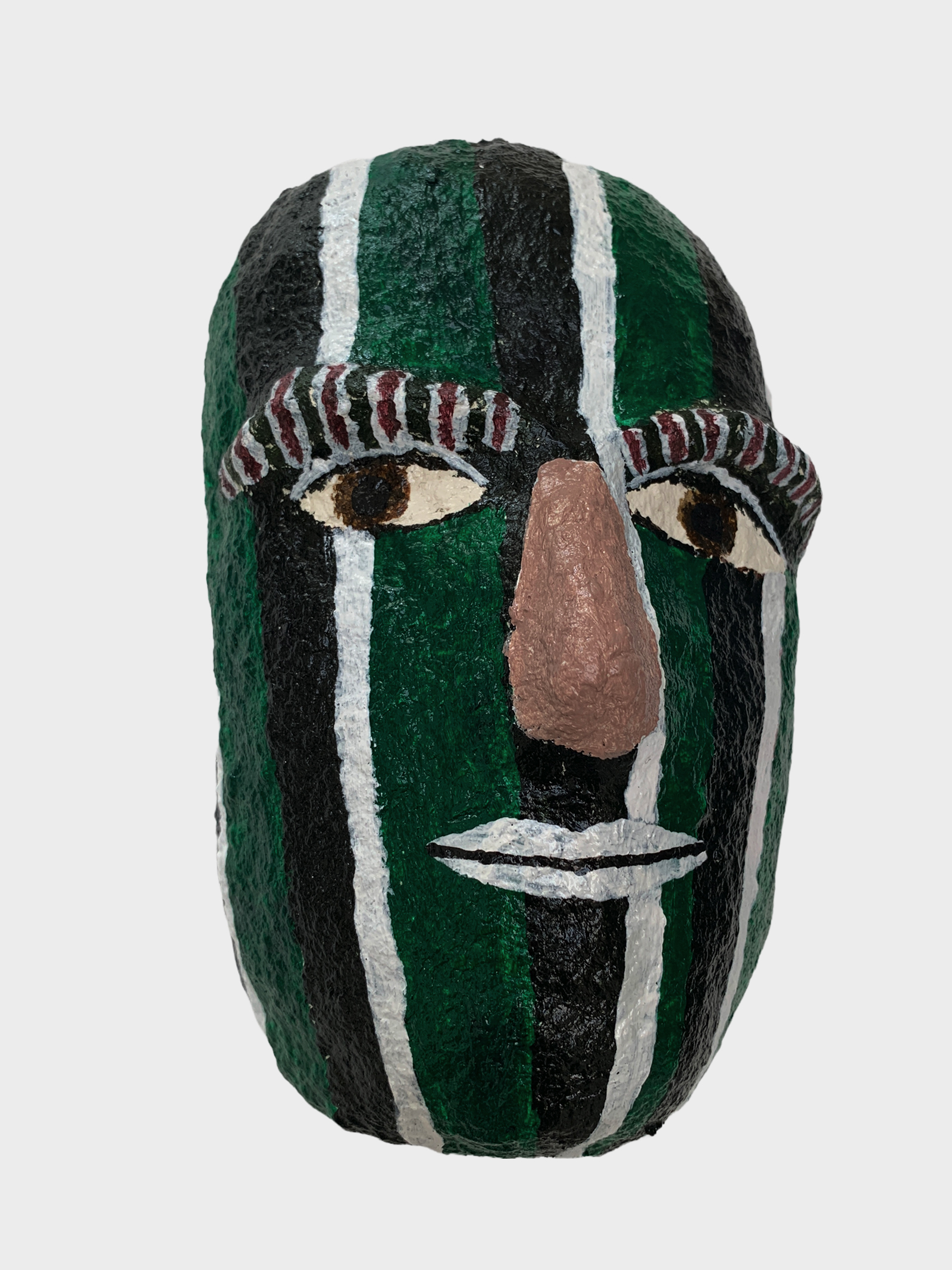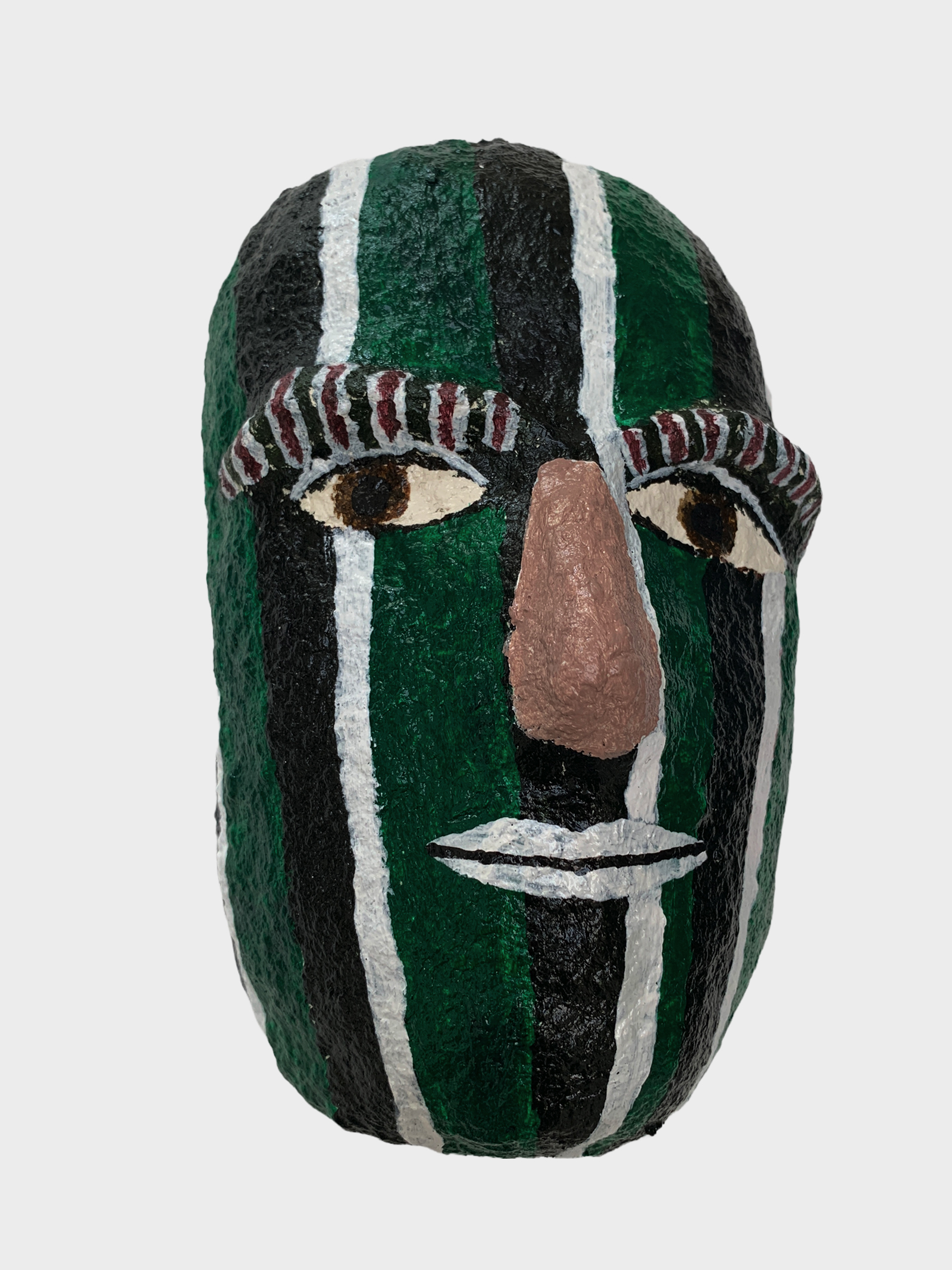 Nº 3 —
Nº 4 —
Nº 5 —
Nº 6 —
Nº 7 —
Nº 8 —
Nº 9 —
Nº 10 —
Nº 11 —
Nº 12 —
Nº 13 —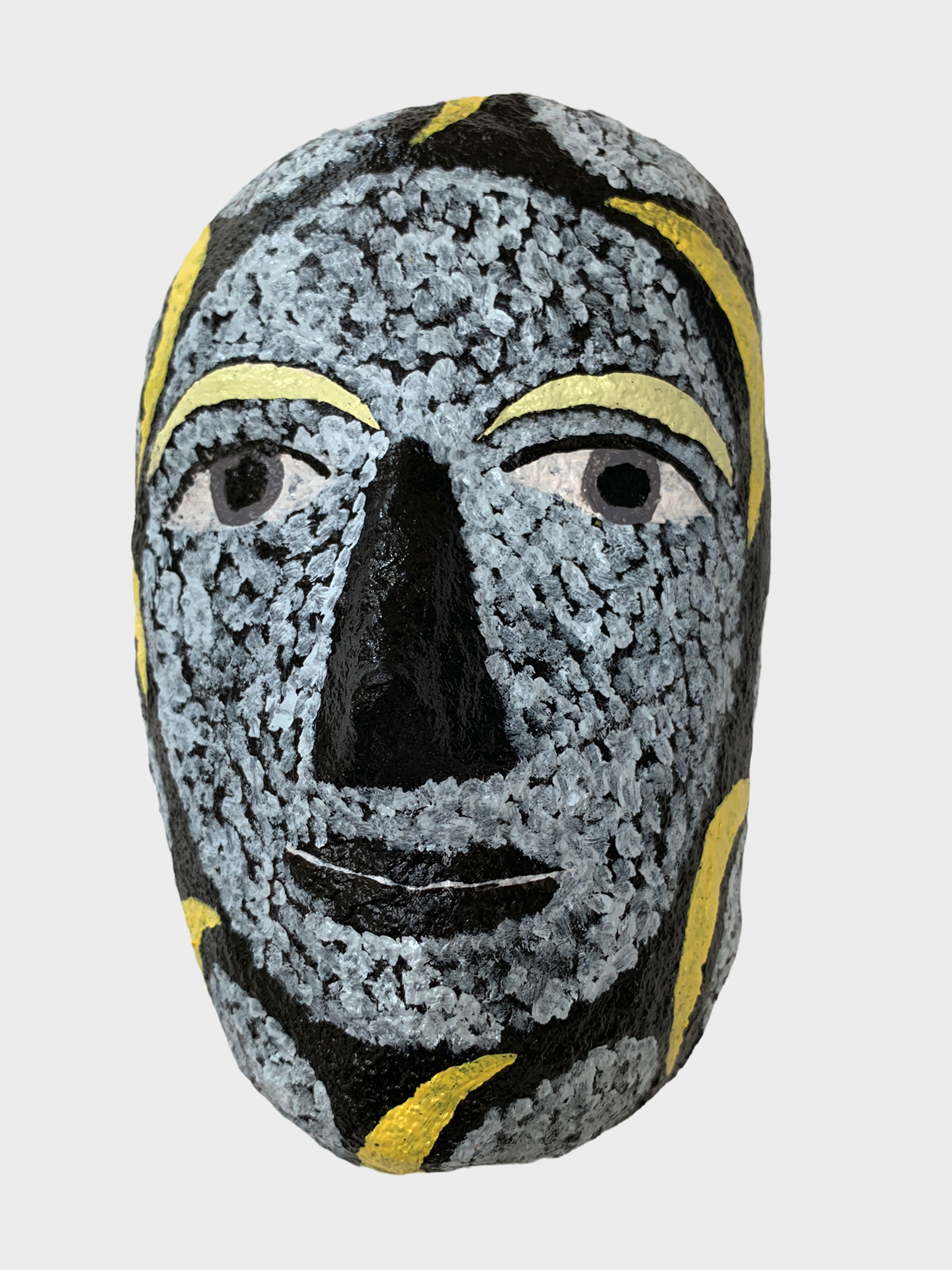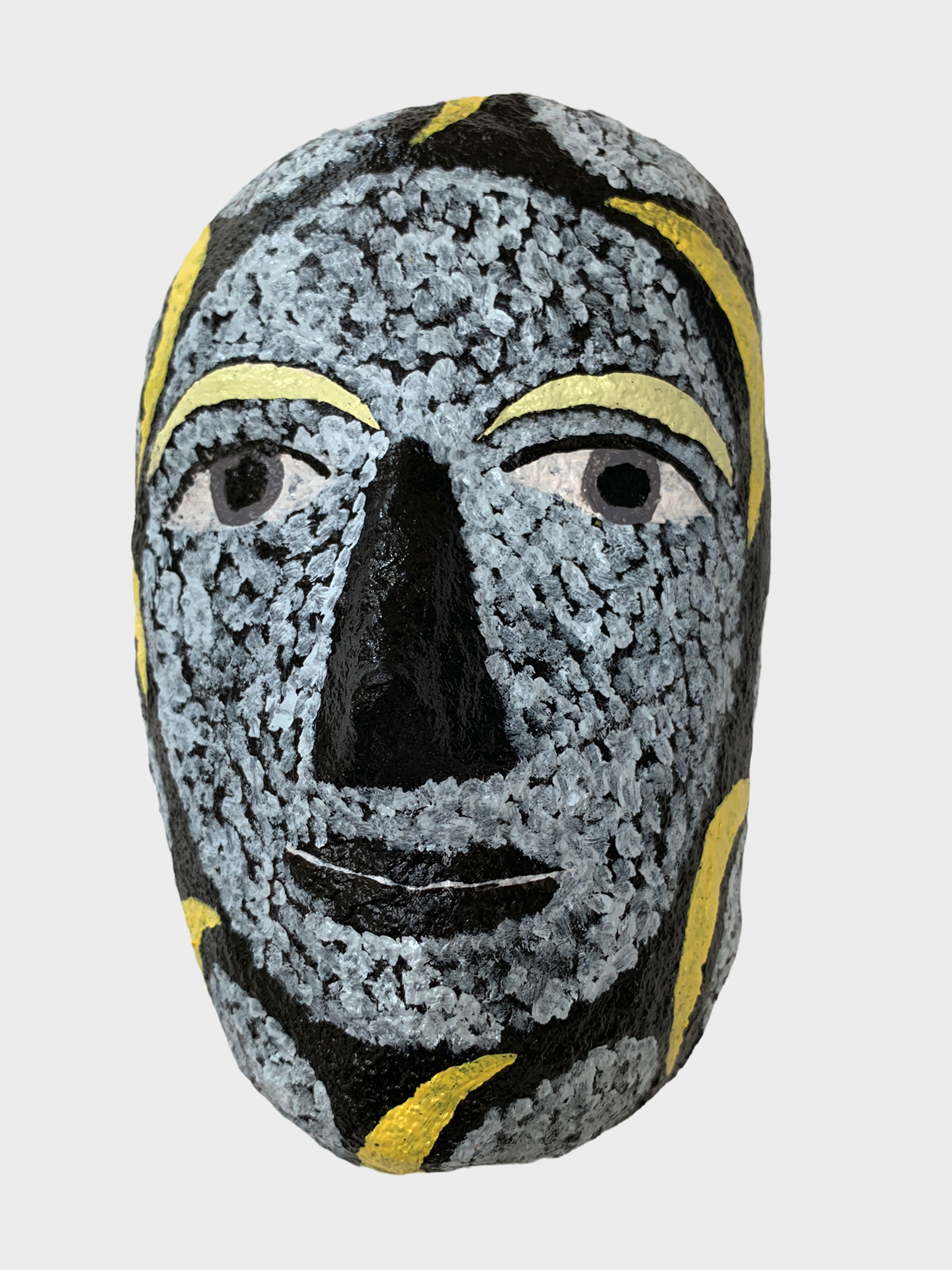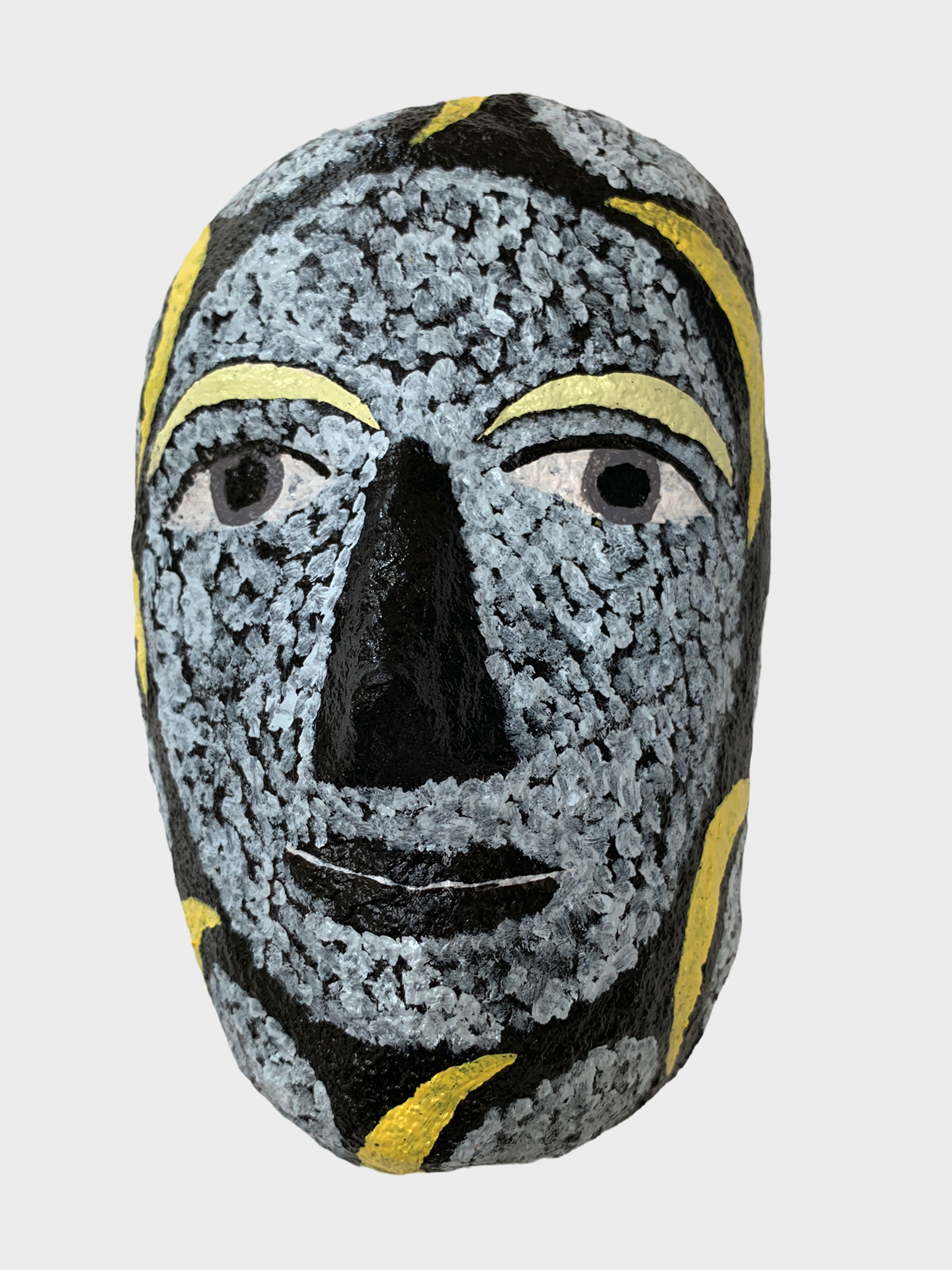 Nº 14 —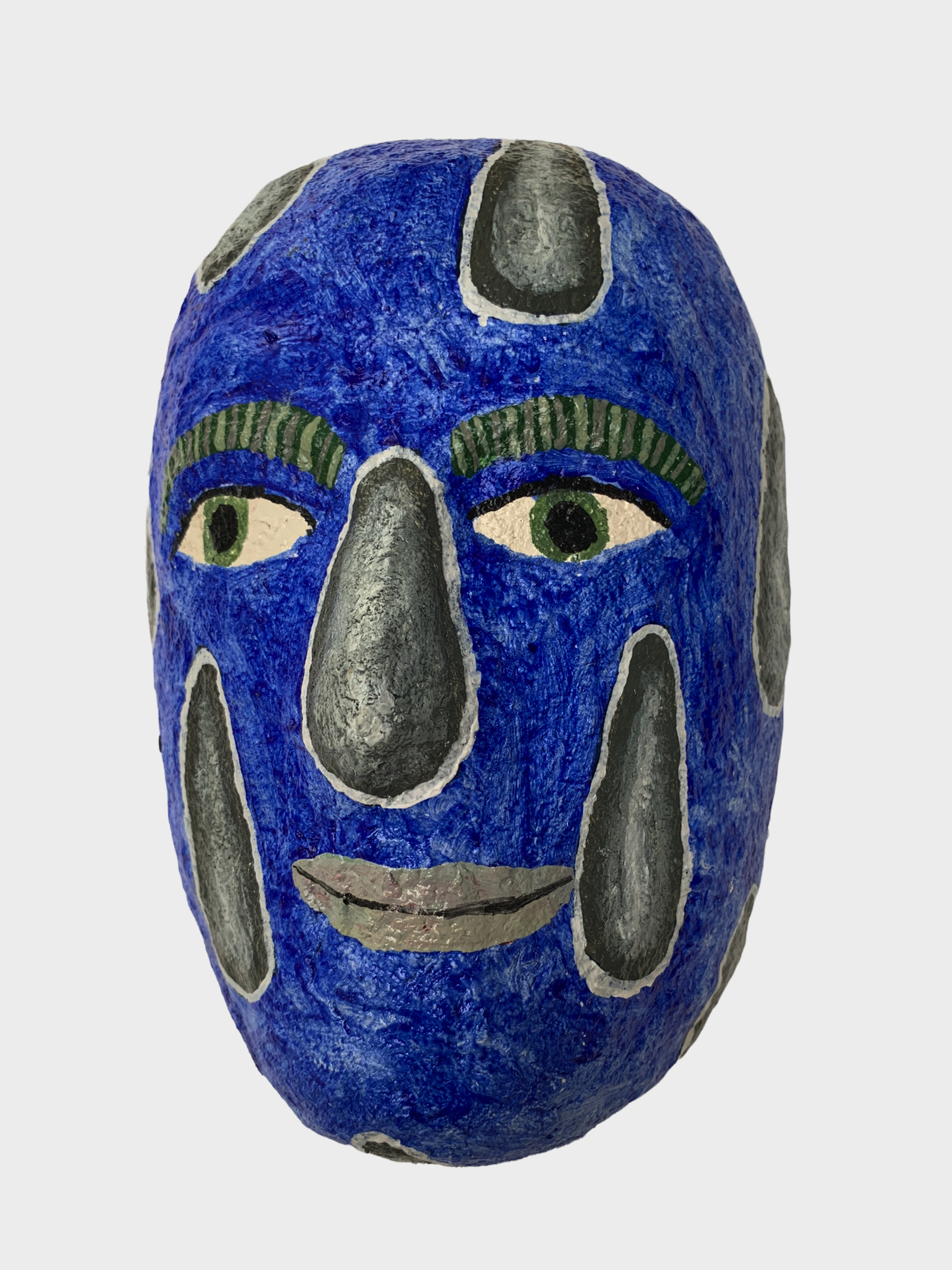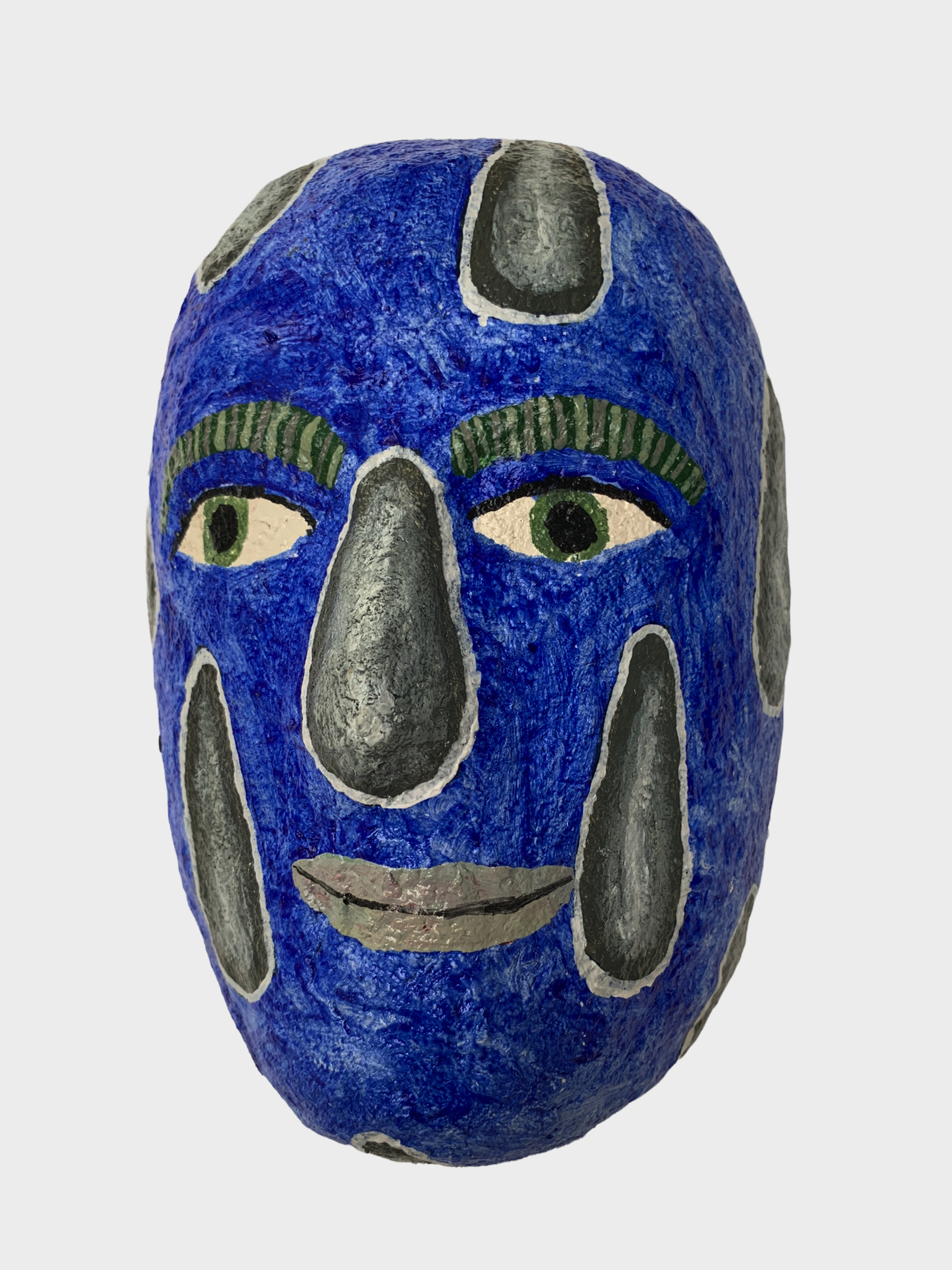 Nº 15 —
Nº 16 —
Nº 17 —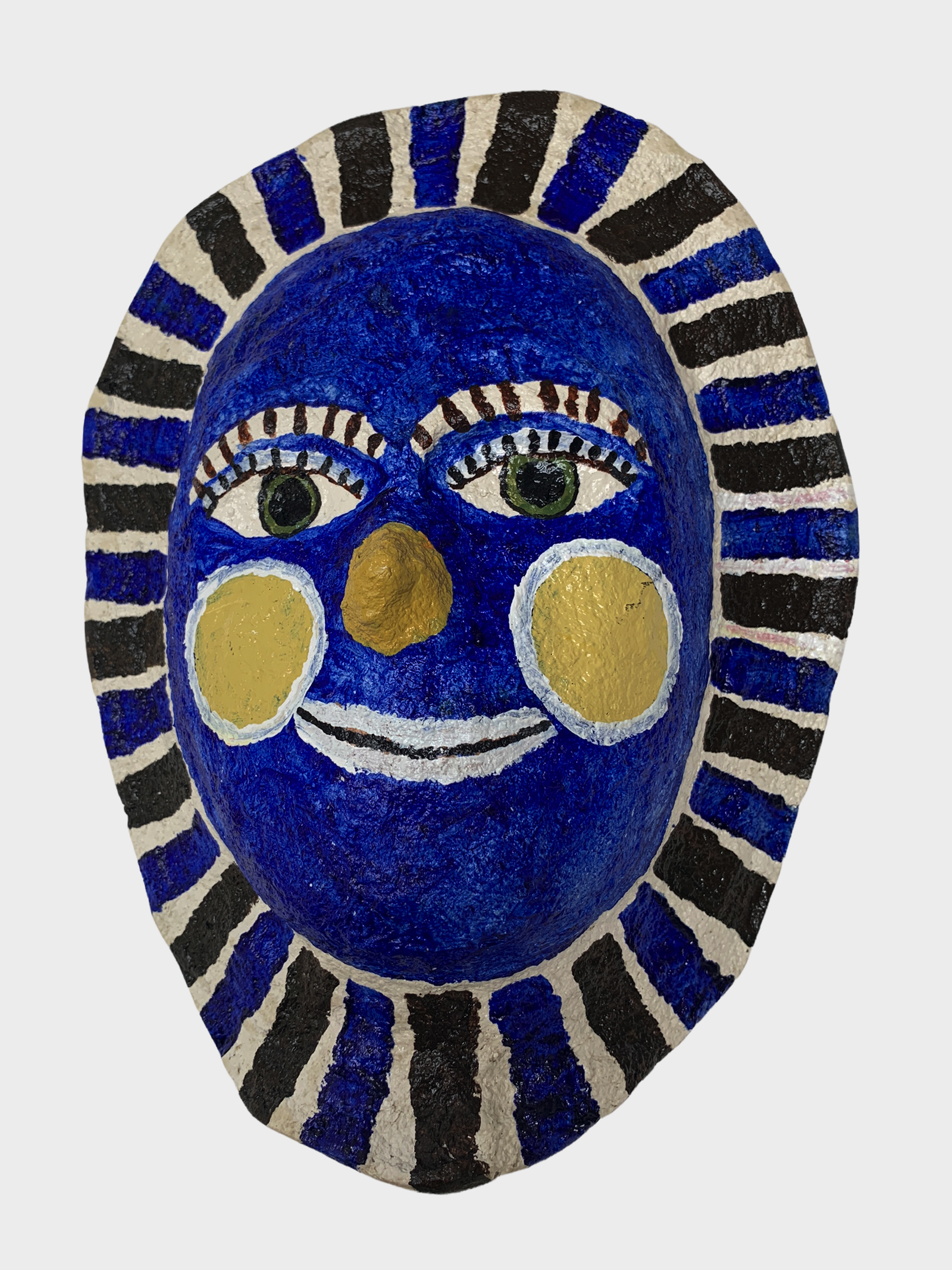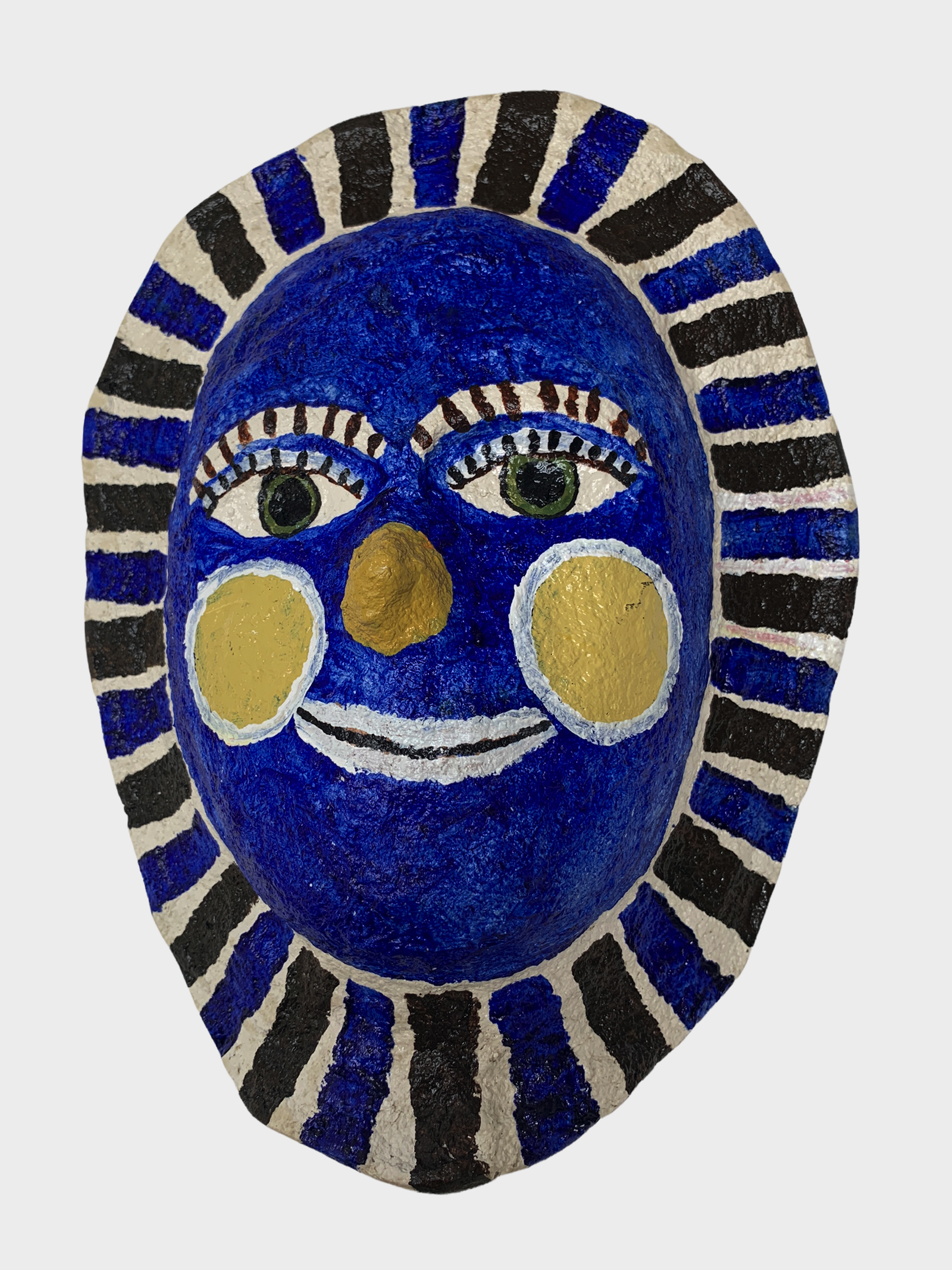 Nº 18 —
Nº 19 —
Nº 20 —
Nº 21 —
Nº 22 —
Nº 23 —
Nº 24 —
Nº 25 —
Nº 26 —
Nº 27 —
Nº 28 —
Nº 29 —
Nº 30 —
Nº 31 —
Nº 32 —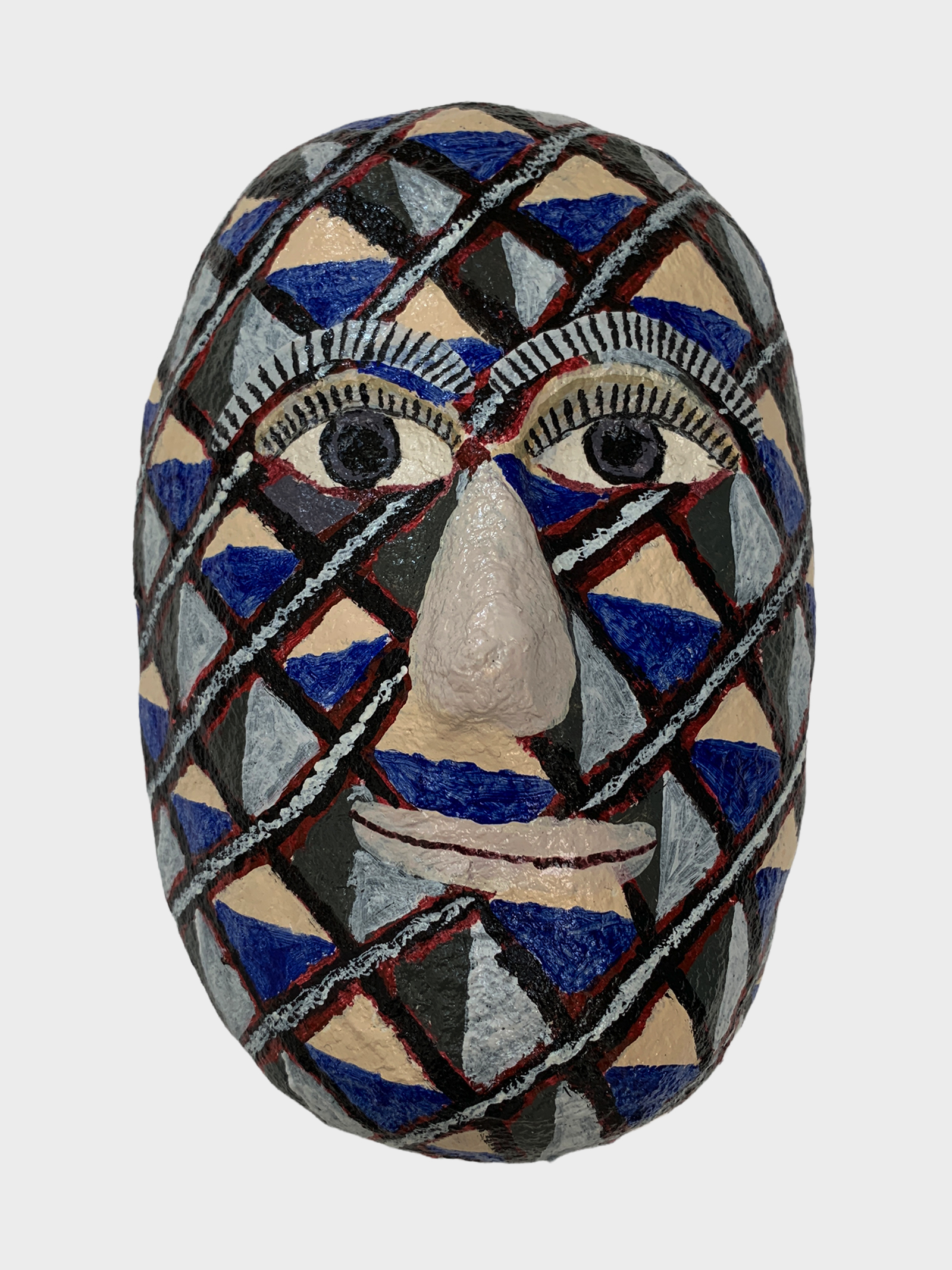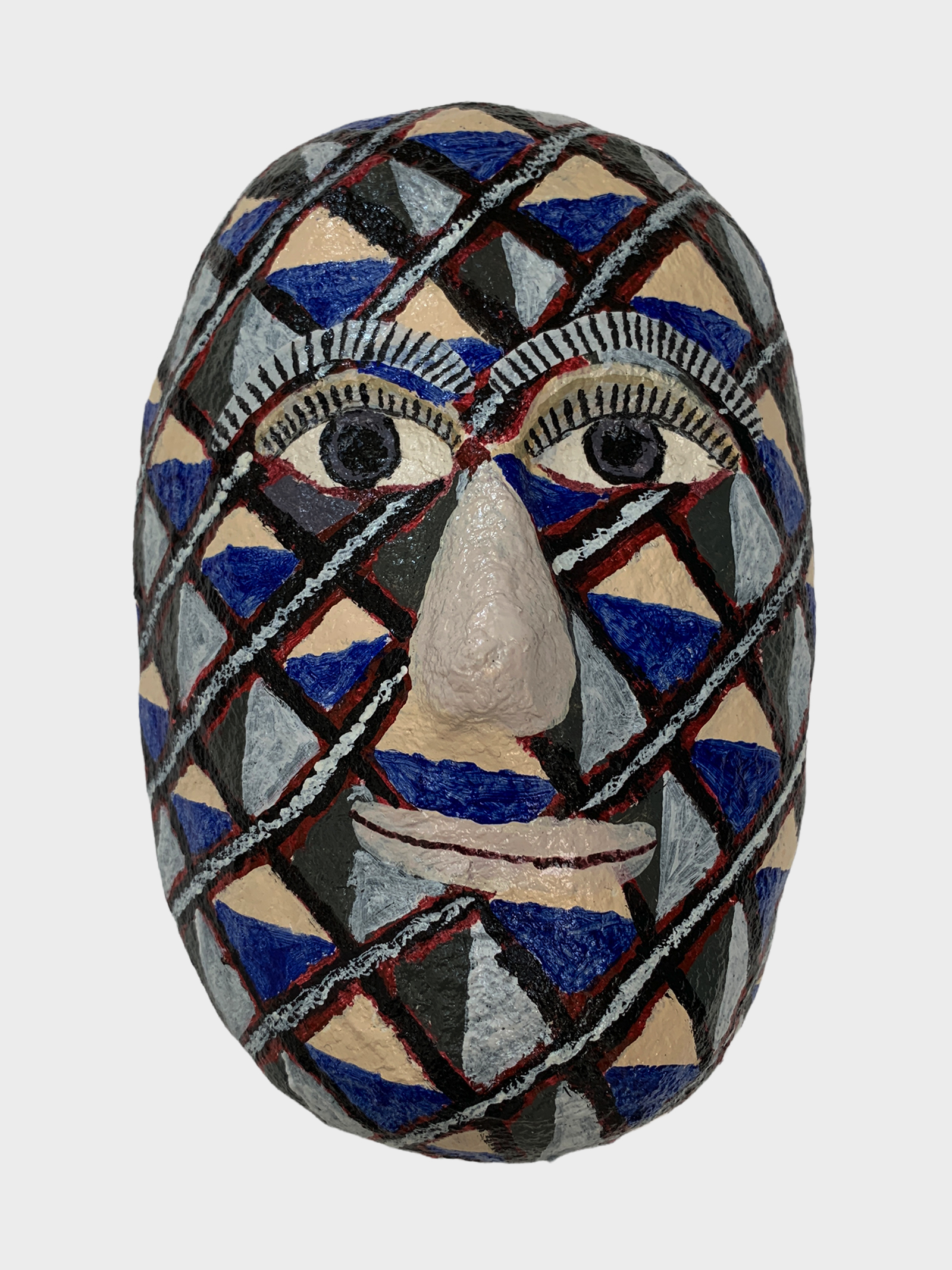 Nº 33 —
Nº 34 —
Nº 35 —
Nº 36 —
Nº 37 —
Nº 38 —
Nº 39 —
Nº 40 —
Nº 41 —
Nº 42 —
Nº 43 —
Nº 44 —