"Schijngelaten" is an ongoing
series of one-off papier-maché
handpainted masks.
"Masks can be used to hide an
identity, but are also inherently
tied to commemorations and
celebrations in cultures worldwide."

A cord is attached to the back
for easy wall hanging. Each mask measures approximately 21 x 15 x 8 cm.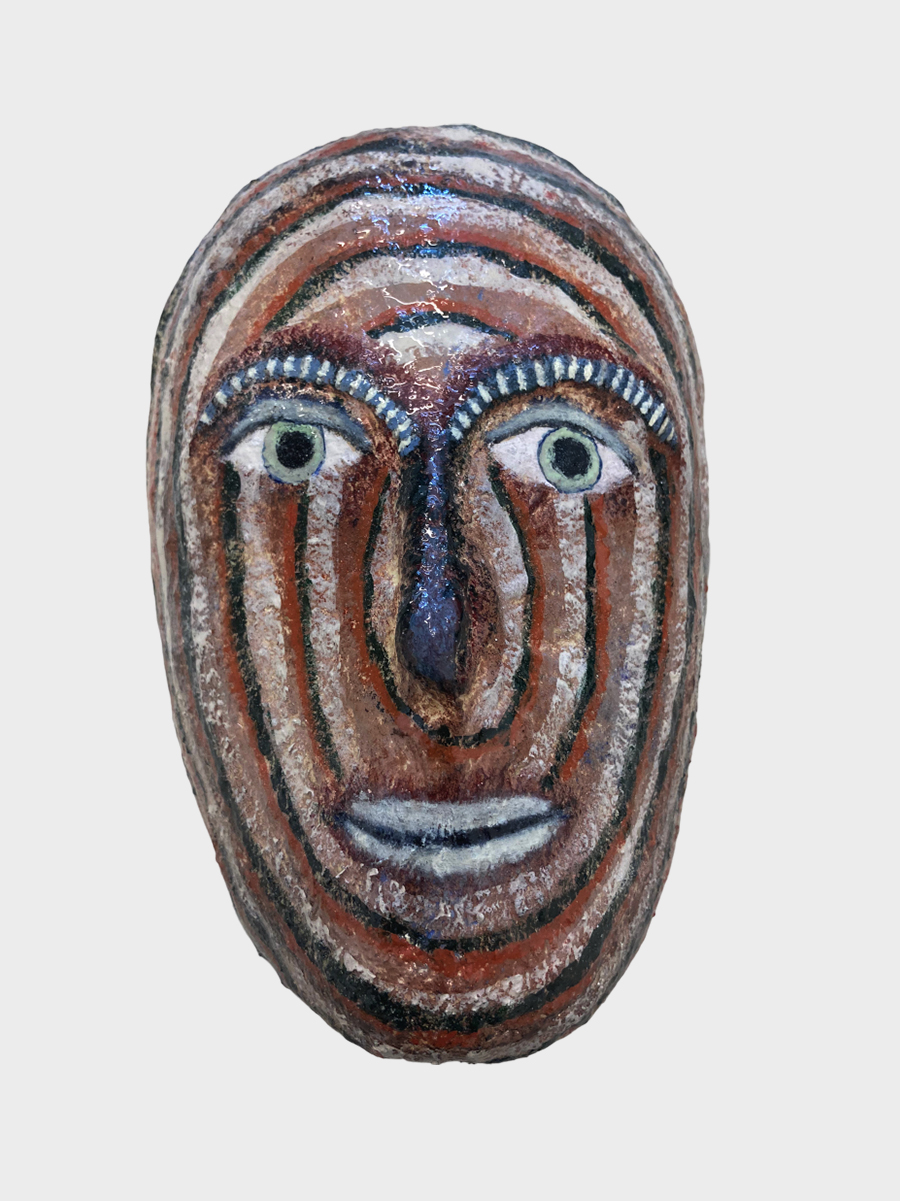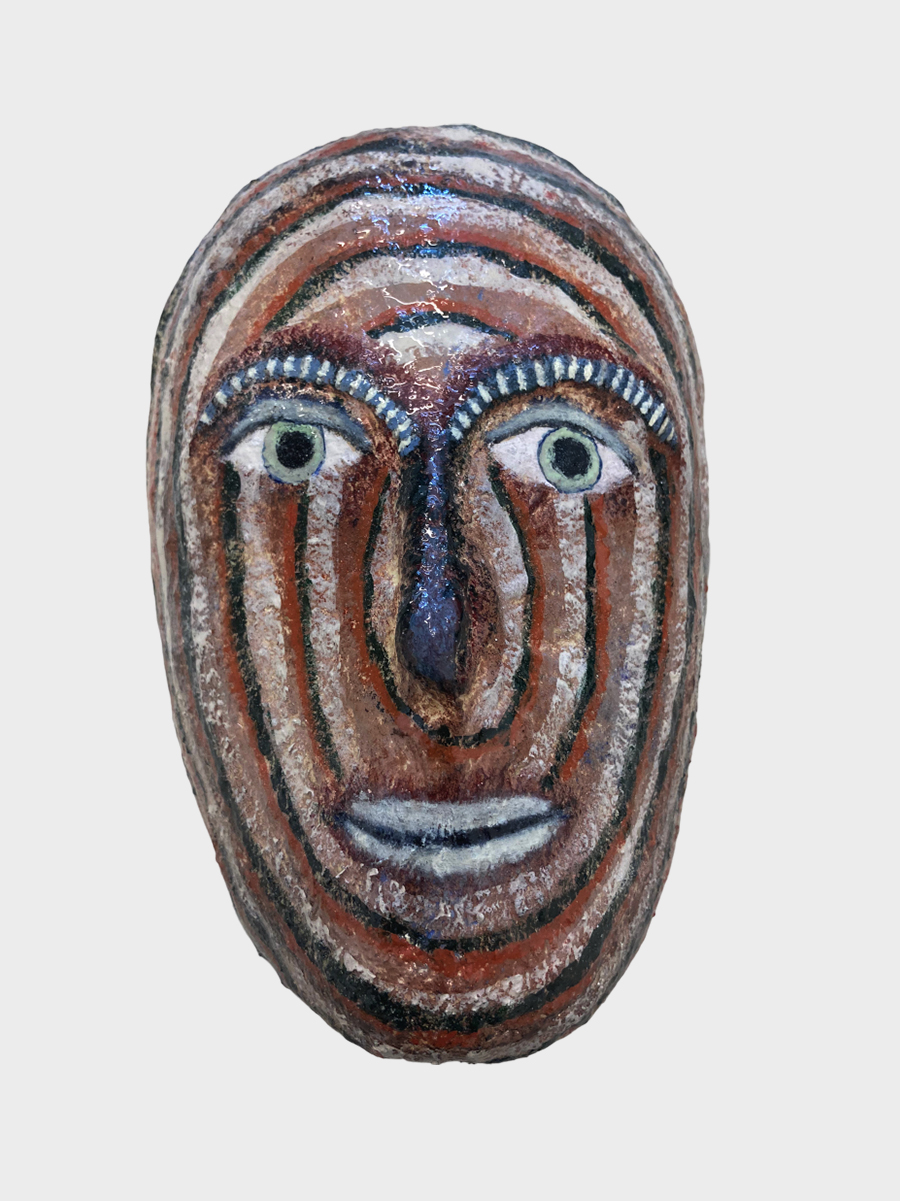 Nº 5
Sold
This is a special edition
with a gloss glaze.

If you already have a mask
from a previous edition
and would prefer to have
them in the same finish,
from our next release
onwards we will continue
with our original finish.
Nº 7
Sold
Nº 8
Sold
Nº 9
Sold
Nº 10
Sold
Nº 11
Sold
Nº 12
Sold
Nº 13
Sold
Nº 14
€ 150 — Add to Cart
Nº 15
Sold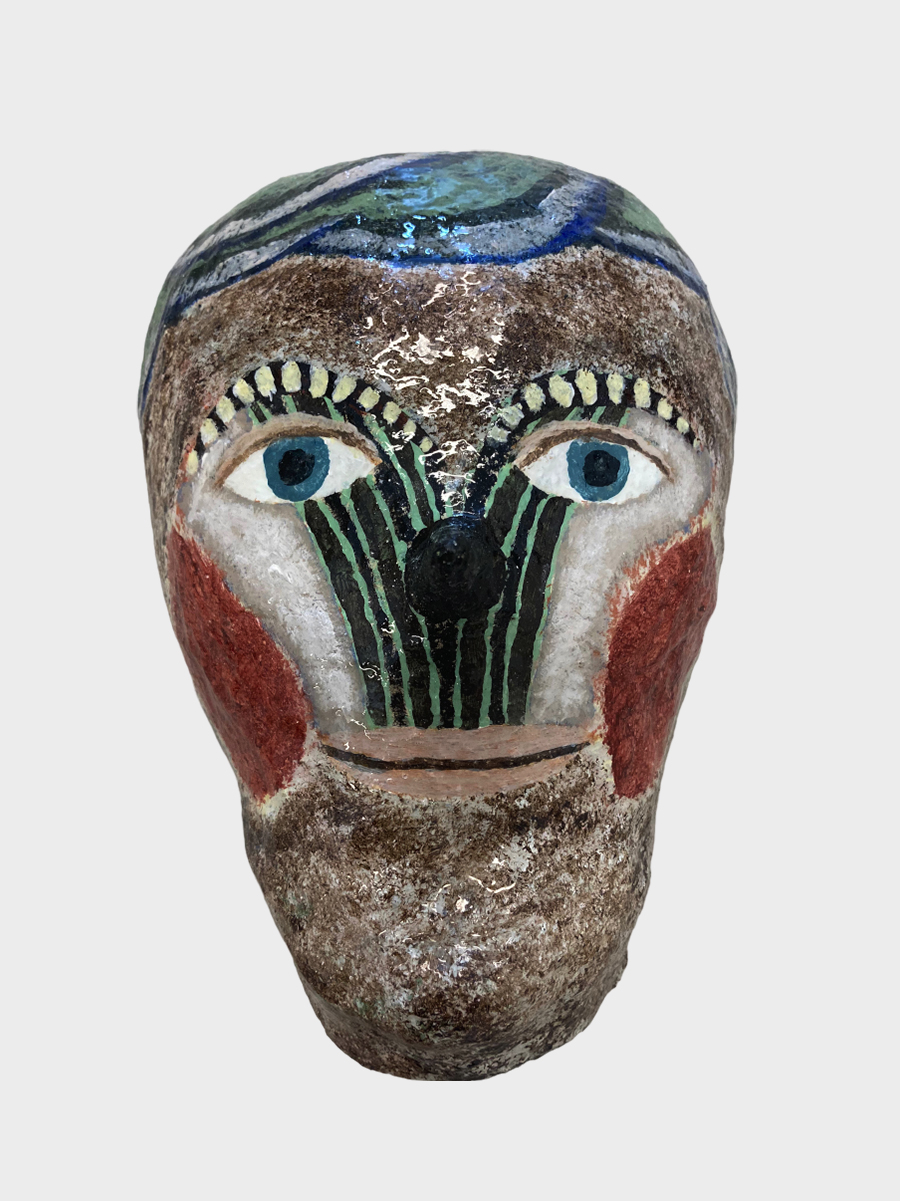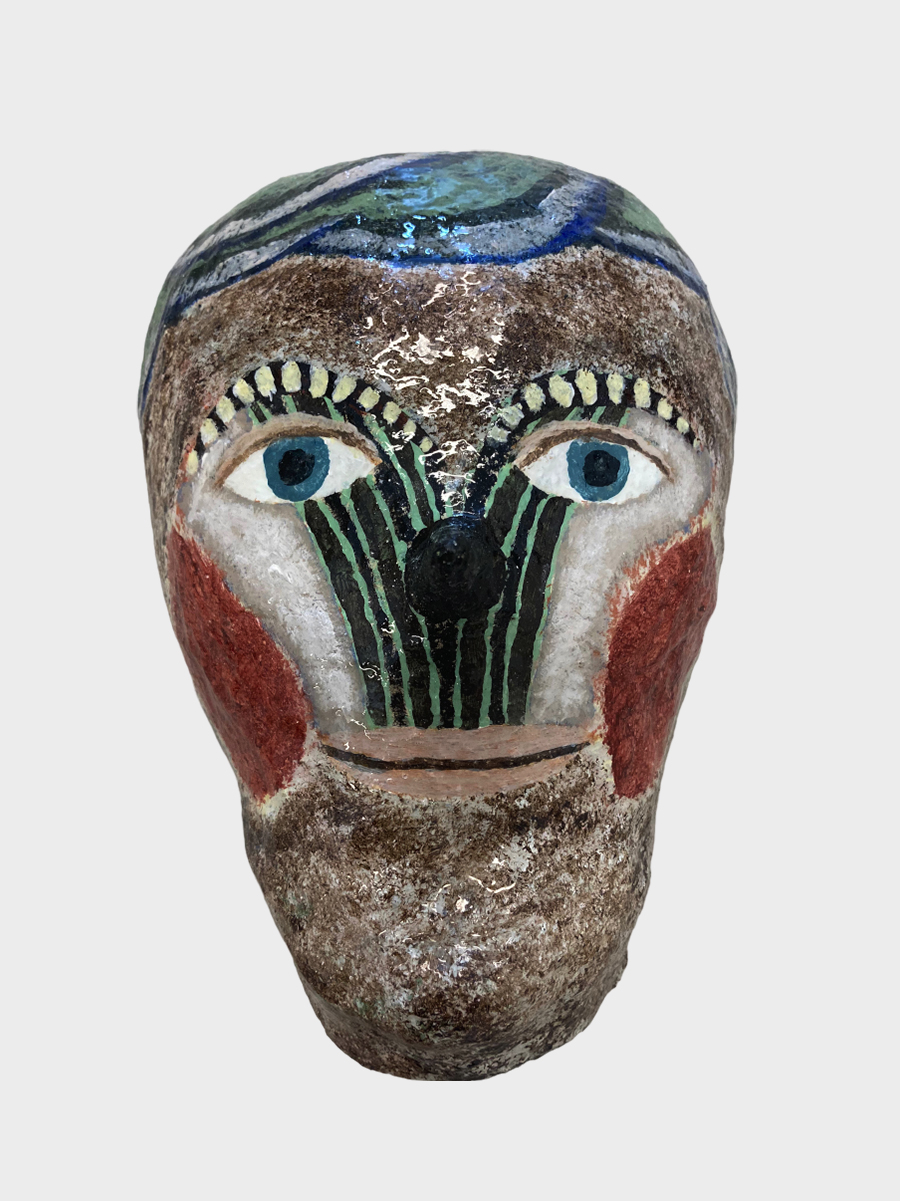 Nº 16
Sold

Nº 17
Sold

Nº 18
Sold

Nº 19
Sold

Nº 20
Sold

Nº 21
Sold

Nº 22
Sold

Nº 23
Sold

Nº 24
Sold

Nº 25
Sold

Nº 26
Sold
Nº 27
Sold