"Schijngelaten" is an ongoing
series of one-off papier-maché
handpainted masks.
"Masks can be used to hide an
identity, but are also inherently
tied to commemorations and
celebrations in cultures worldwide."

A cord is attached to the back
for easy wall hanging. Each mask measures approximately 21 x 15 x 8 cm.


Nº 1
Sold
No 2
€ 175
Add to Cart
Nº 3
Sold
Nº 4
Sold
Nº 5
Sold
Nº 6
Sold
Nº 8
Sold
Nº 9
Sold
Nº 10
Sold
Nº 17
€ 175
Add to Cart
Nº 18
Sold
Nº 19
€ 175
Add to Cart
Nº 20
Sold
Nº 21
Sold
Nº 22
€ 175
Add to Cart
Nº 23
Sold
Nº 24
€ 175
Add to Cart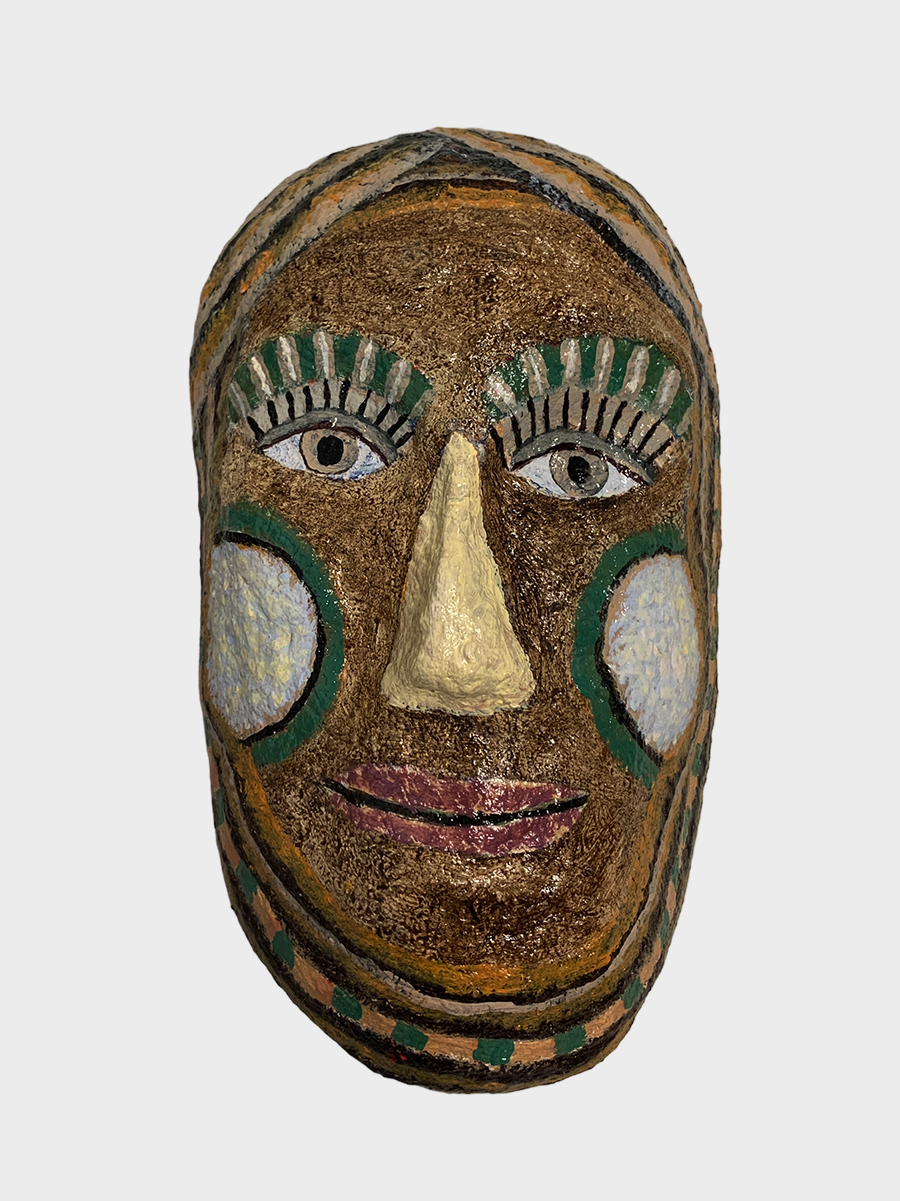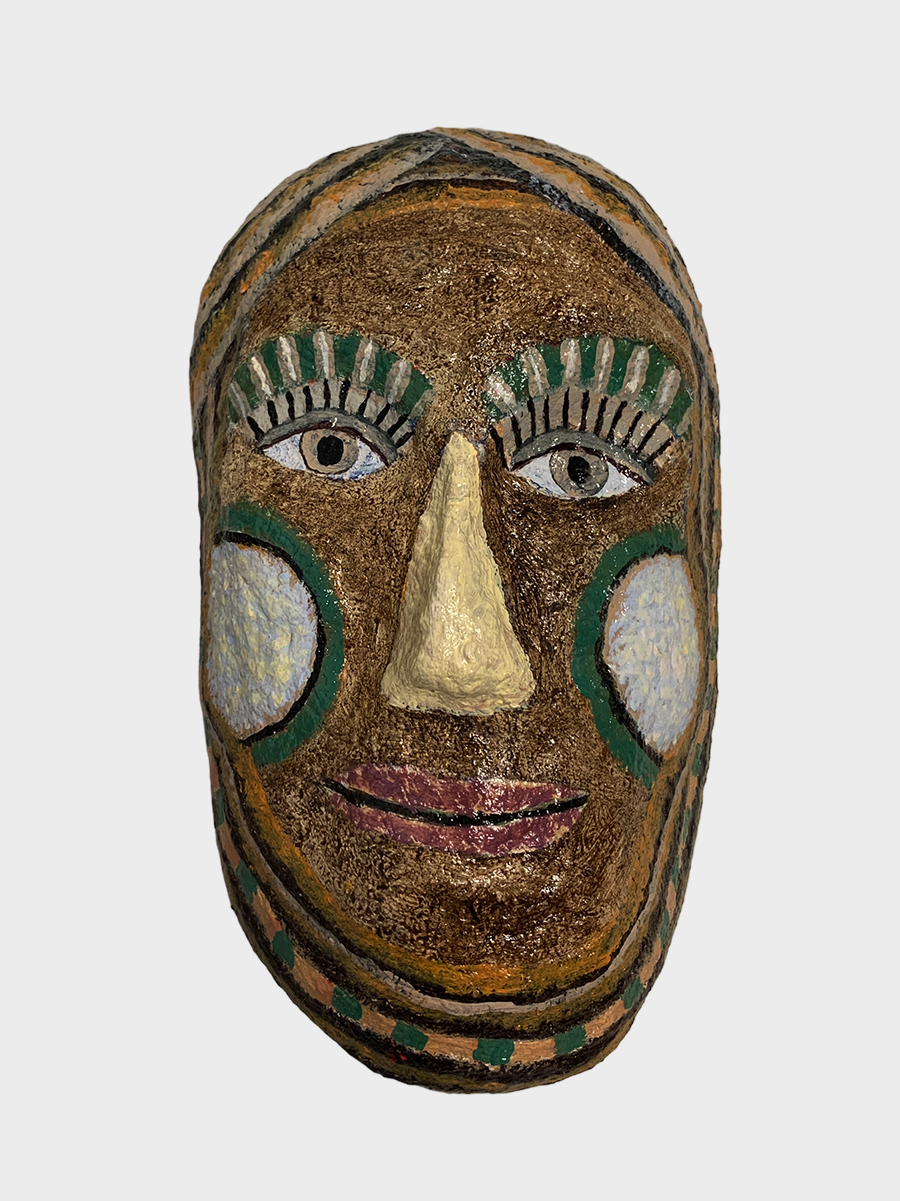 Nº 25
€ 175
Add to Cart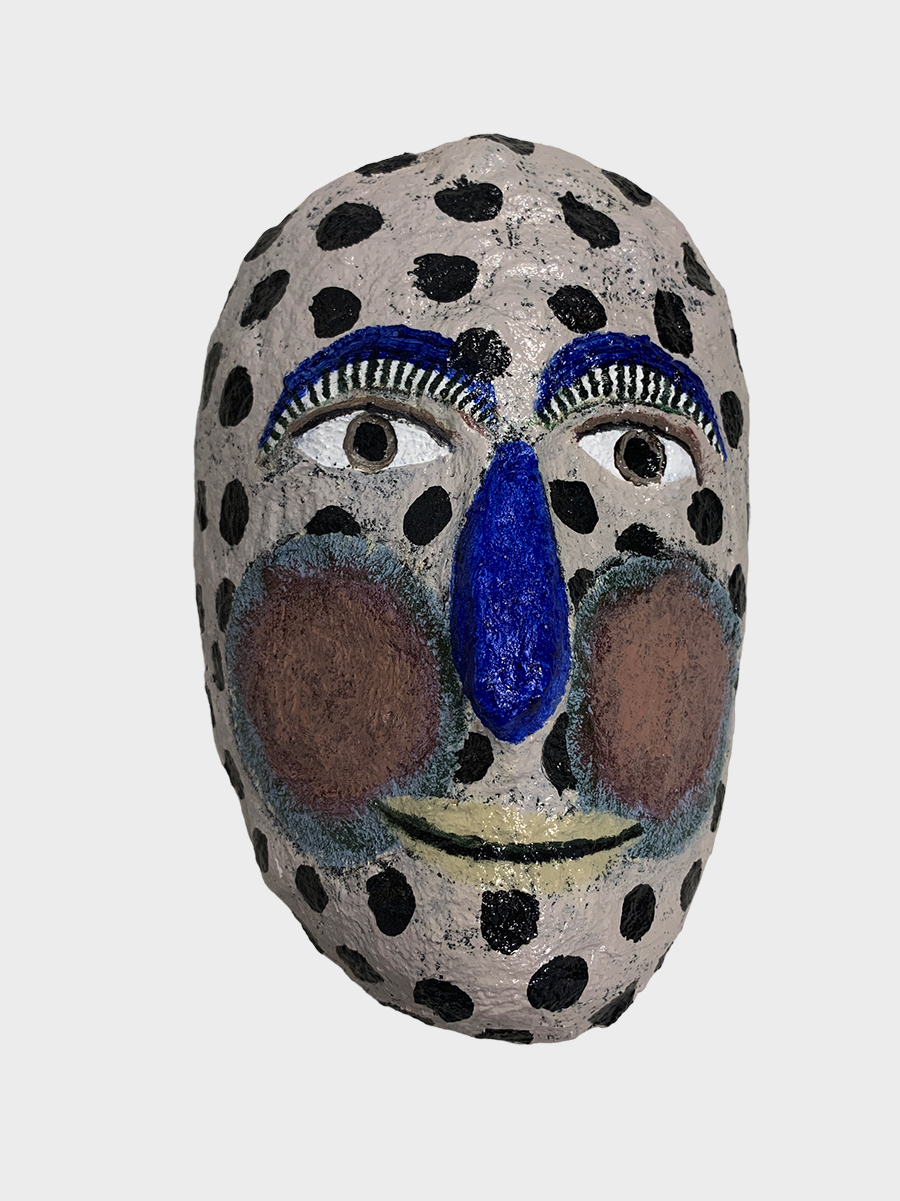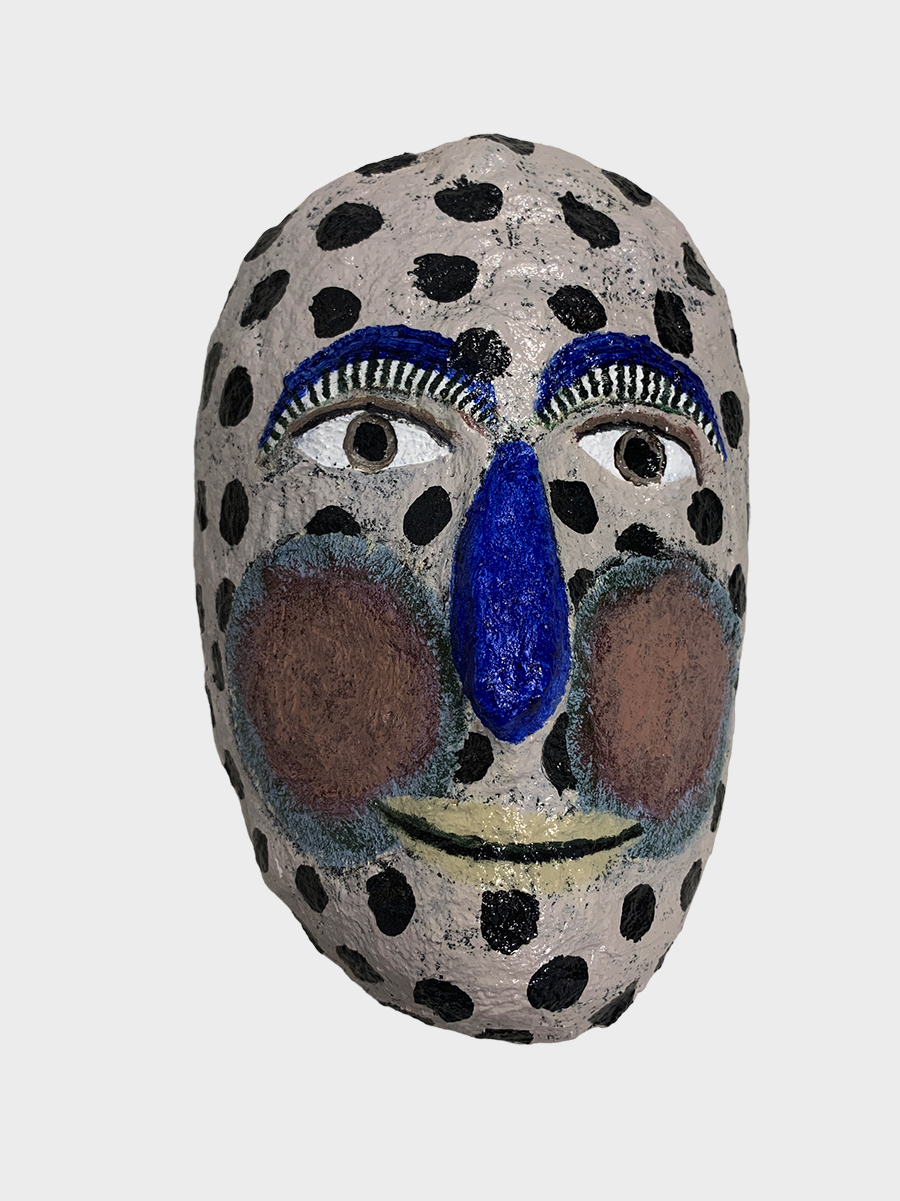 Nº 26
Sold
Nº 27
Sold
Nº 28
Sold
Nº 29
Sold
Nº 30
Sold
Nº 31
Sold
Nº 32
Sold